Employment Services for Job Seekers & Employers
These programs are supported by the Ministry of Labour, Immigration, Training & Skills Development and are 100% free.
Introducing LEAP
LEAP's staff provides help with job applications, cover letters, placements and more. Watch the video to learn more about our services.
One-To-One
Services
Employment advisors will help with career research, resumes, goal setting and referrals to our placement services.
Resources & Information
Have access to all of our resources at no cost, whether they be job search tools, training workshops or other employment supports.
Community Partnerships
LEAP works within the community to administer personalized workshops at your request. Contact us for more information.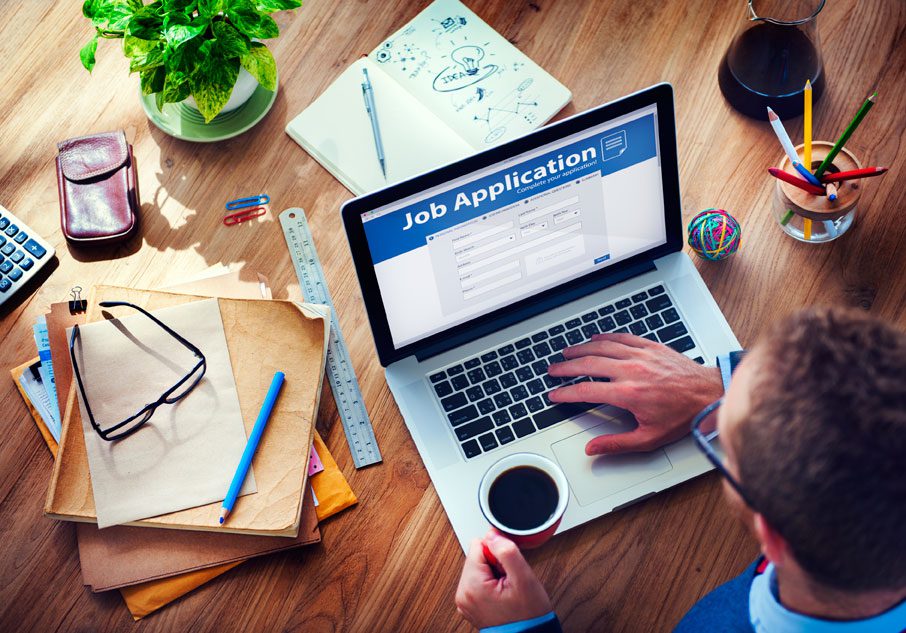 Looking for Work?
LEAP posts jobs from employers in the Kenora / Rainy River District.
Education & Training
Find out more information regarding upgrading your education and skills.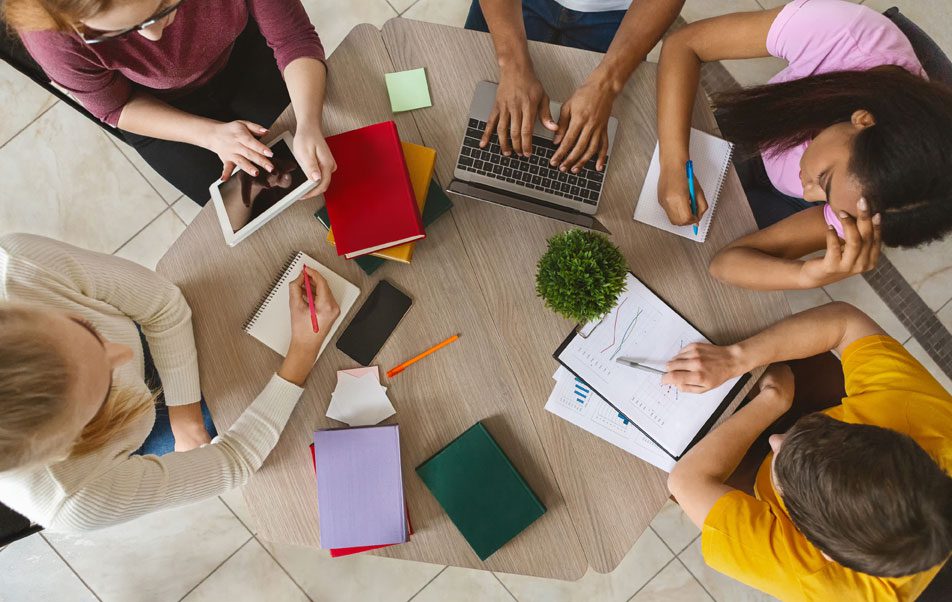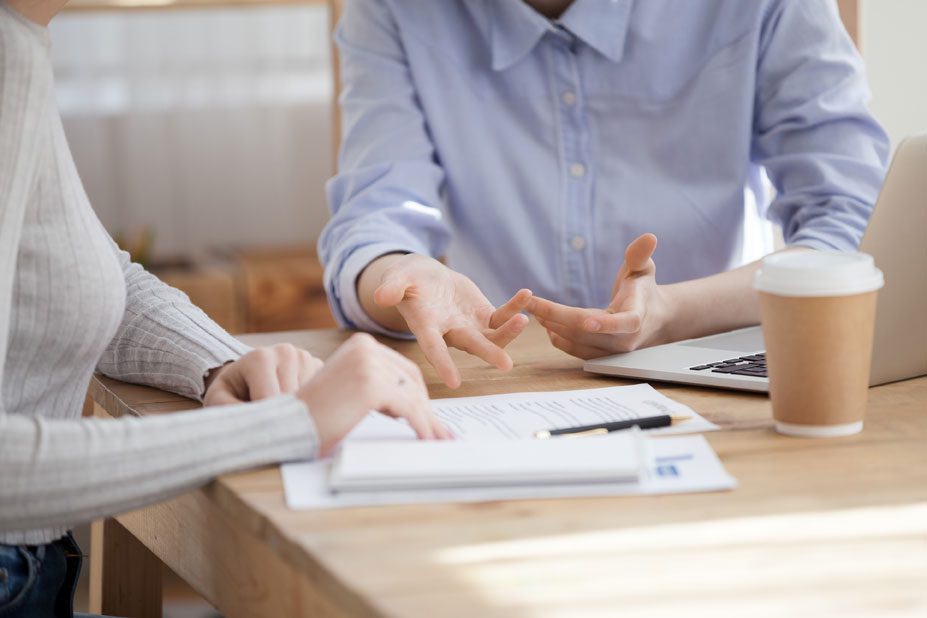 Am I Eligible?
Find out more information about our programs to see which is best for you.