What is Employment Service and how can it help me?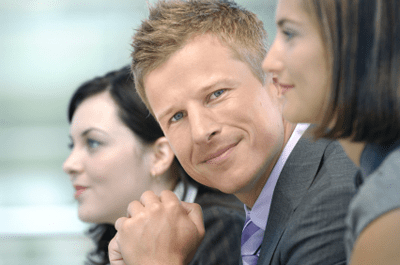 The goal of the Employment Ontario Employment Service is to help Ontarians find sustainable employment. It bridges the gap between employers seeking workplace skills and human resources to meet their business needs and individuals seeking employment.
Please apply in person.
What can I expect when I come through LEAP's front door?
One of our employment advisors will greet you and orient you to our center – this will include being shown where the job board is located
Your greeter will offer you guidance and information in the Resource Area (including use of the computers for resumes, cover letters and job searching) or they will offer you our One-to-One Employment Services
One-to-One Services include:
filling out a registration form
completing a one-hour intake session where you will discuss your job history, opportunities with government programs and funding, and employment goals, and you will come up with an action plan
you will be asked to attend regular appointments with your personal employment advisor who will move you towards your goals!
Referral to other government programs such as Second Career!
Please note that all persons must complete an intake and assessment prior to any potential referral to other services or programs.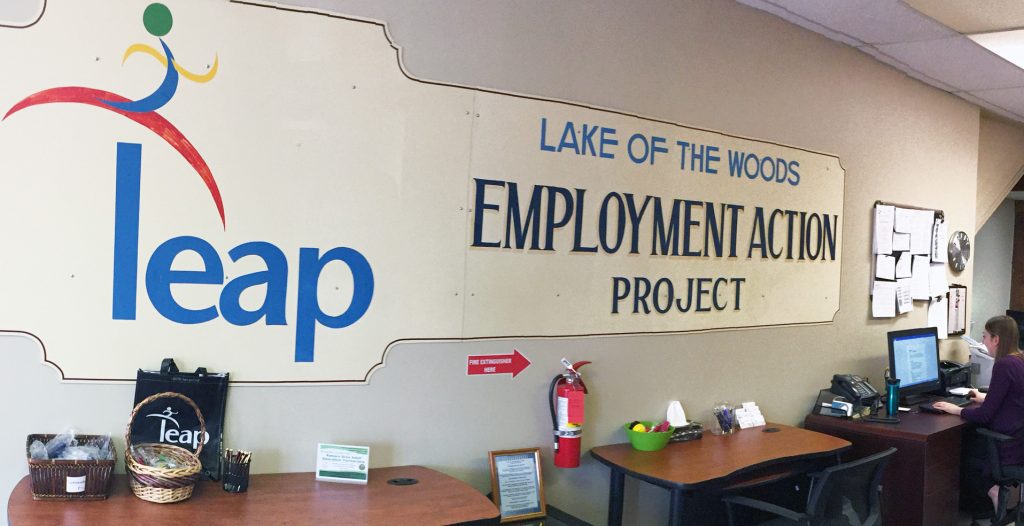 Watch our introductory video: