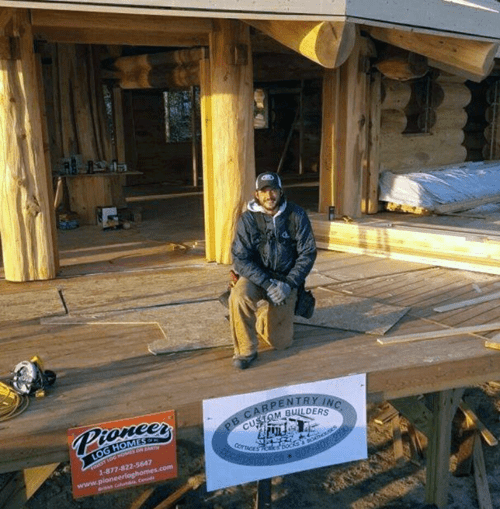 The goal of the Employment Service program is to assist Ontarians find sustainable employment. There are varying levels of services provided, depending on the needs of the user. Those requiring limited assistance can browse our website for jobs and information, can come into our office to independently explore jobs and resources, or they may wish to draft a resume or a cover letter.
At any time, users can request to meet with an Employment Advisor to discuss if they are eligible for our one-to-one services. Working with an Employment Advisor has many benefits. Sometimes having that extra advice and help makes the difference in finding a job and keeping the job! Employment Advisors can help with career research, resumes, goal setting and referrals to our placement services. Placements with local employers are a great way to explore jobs and open up those doors that you thought were closed.
Please come in to our office at any time to use the Employment Service. For more information, please drop in or call us at 468-1911.