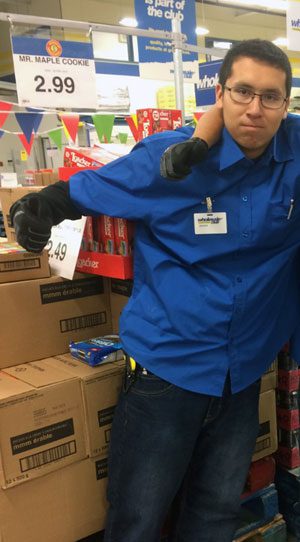 Youth Job Connection – Summer (YJC – S) is program that assists young people between the ages of 15-18 who face challenging life situations. This program provides them with pre-employment training and work opportunities that will help them make informed career and educational planning decisions as they embark on their careers.
Youth will participate in the following components:
Mandatory paid pre-employment workshops
Job placements and mentorship
Access career development resources to increase their knowledge of employment and career options and the job market
Access educational and work transition support to help them plan for the future
All potential participants will be pre-screened for eligibility and suitability.
For more information, please drop by or call our office at 468-1911.